Each

VacCYnation

matters:

TechIsland

mobilized

youth

to

fight

covid
Countries worldwide have learned the hard way that the consequences of mishandling the pandemic transcend a health crisis. The pandemic's "side effects" wreak havoc on the economy, damage livelihoods, and stifle innovation. 
The covid outbreak emerged in Cyprus in the middle of a fundamental transformation that TechIsland has strongly supported. The journey towards a "tech island" - an ideal place for entrepreneurs and digital nomads looking to build a steady, long-term base - faced a potential disruption. Since we couldn't imagine just standing idly by, we've decided to help prevent lasting damage.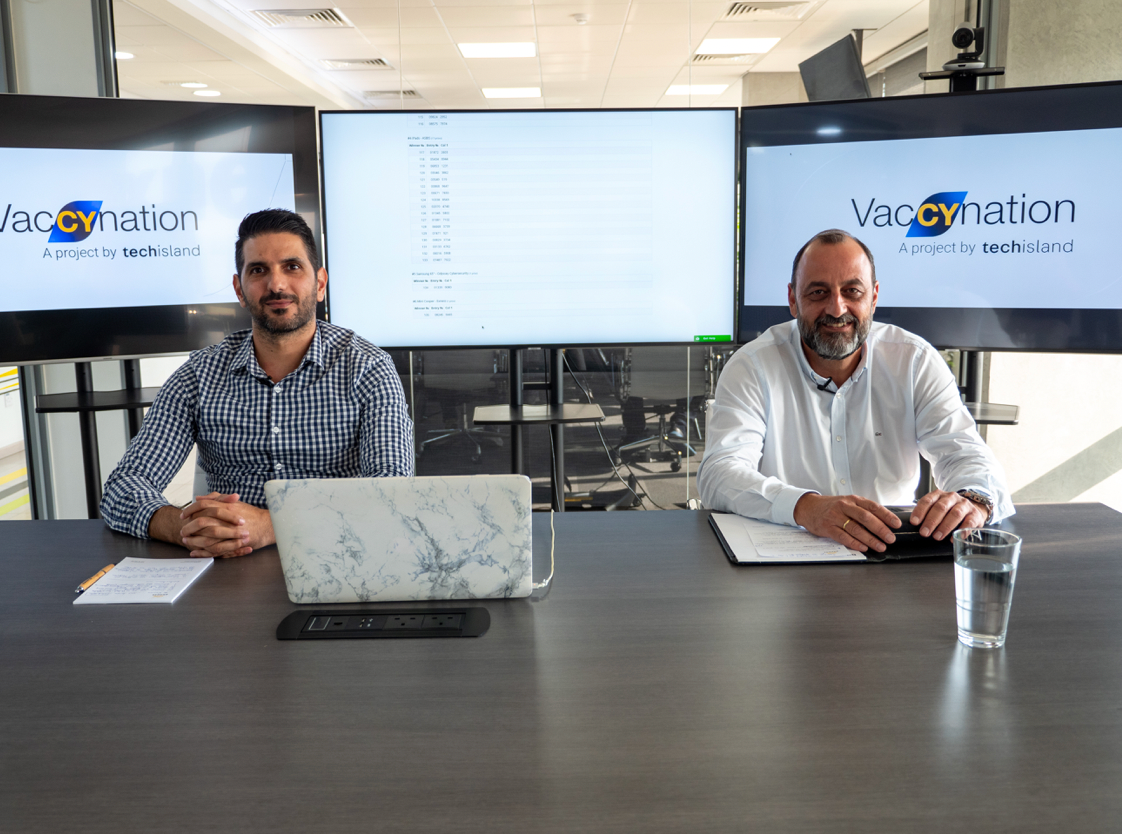 In our opinion, the most significant possible impact lies in vaccination efforts. "That's why we launched the initiative called 'VacCYnation' to encourage people under 30 to get vaccinated and get rewarded in return," says Petr Valov, Founder at Exness and Board Director at TechIsland. "We're incentivizing the demographic where we're able to create the most impact, motivating even those who perhaps wouldn't prioritize vaccination otherwise," he adds. 
Giving back to the community
The initiative was accompanied by the motto "Help make Cyprus Covid-free" and the determination to accelerate the return to relative freedom. "Undoubtedly, vaccines are both the key to getting out of the pandemic and getting back to normality. We're initiating vacCYnation to keep our communities safe and also to reward those who have already done their part," explains Christos Onoufriou, CEO at Odyssey Cybersecurity and  Board Director at TechIsland.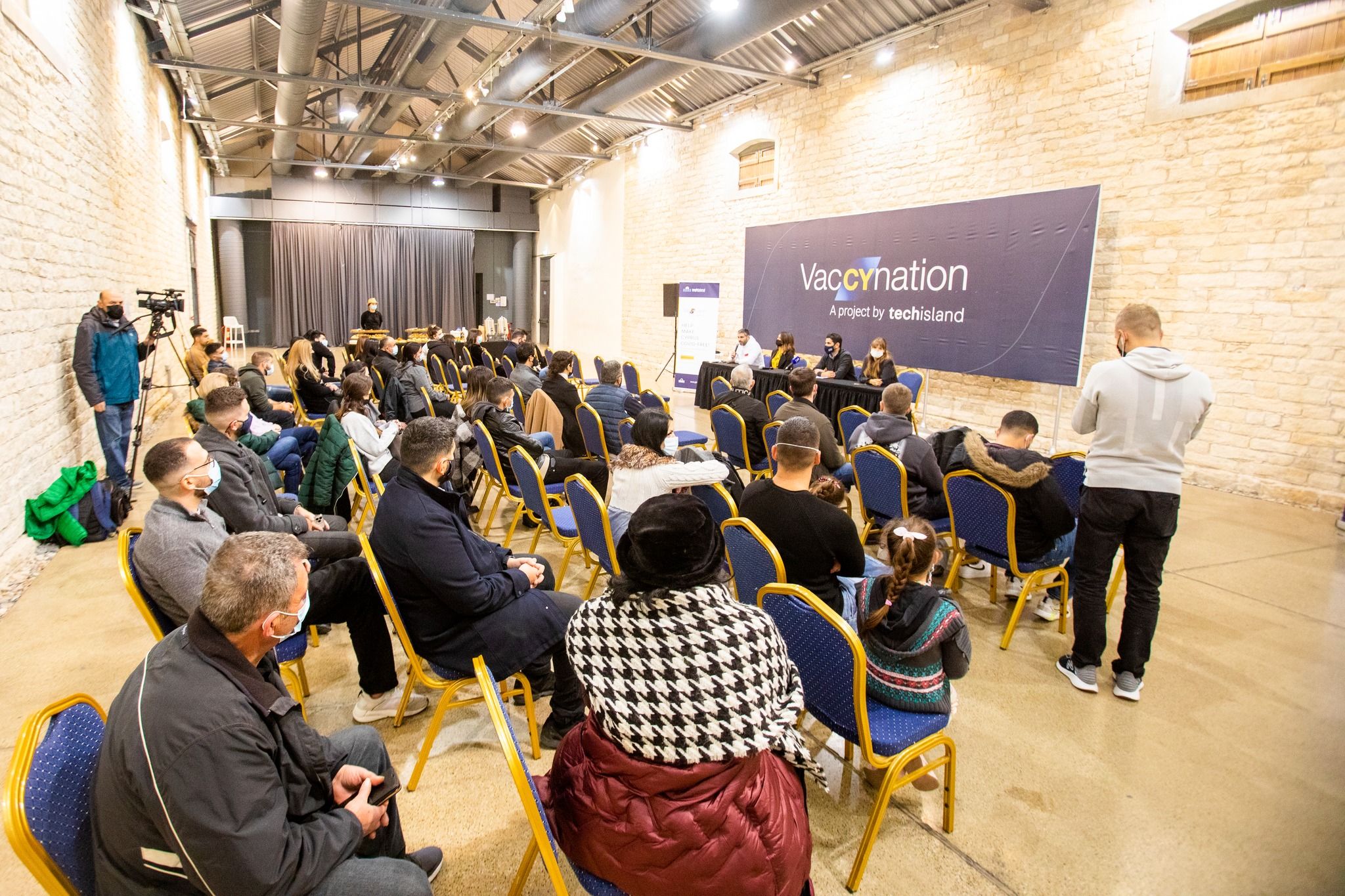 Anyone born in 1991 who received at least one dose was eligible to win a prize generously donated by TechIsland members. The prizes included three Mini Cooper Countryman cars sponsored by Exness, 50 Apple iPads sponsored by ASBIS, two 65" Samsung TVs by Odyssey Cybersecurity, 100 tickets for Reflect Festival sponsored by Heart Group, one of 100 €50-vouchers for website hosting by servers.com or one of 100 €30-coupons for Mitbah restaurant in Limassol sponsored by Yomoroa4media.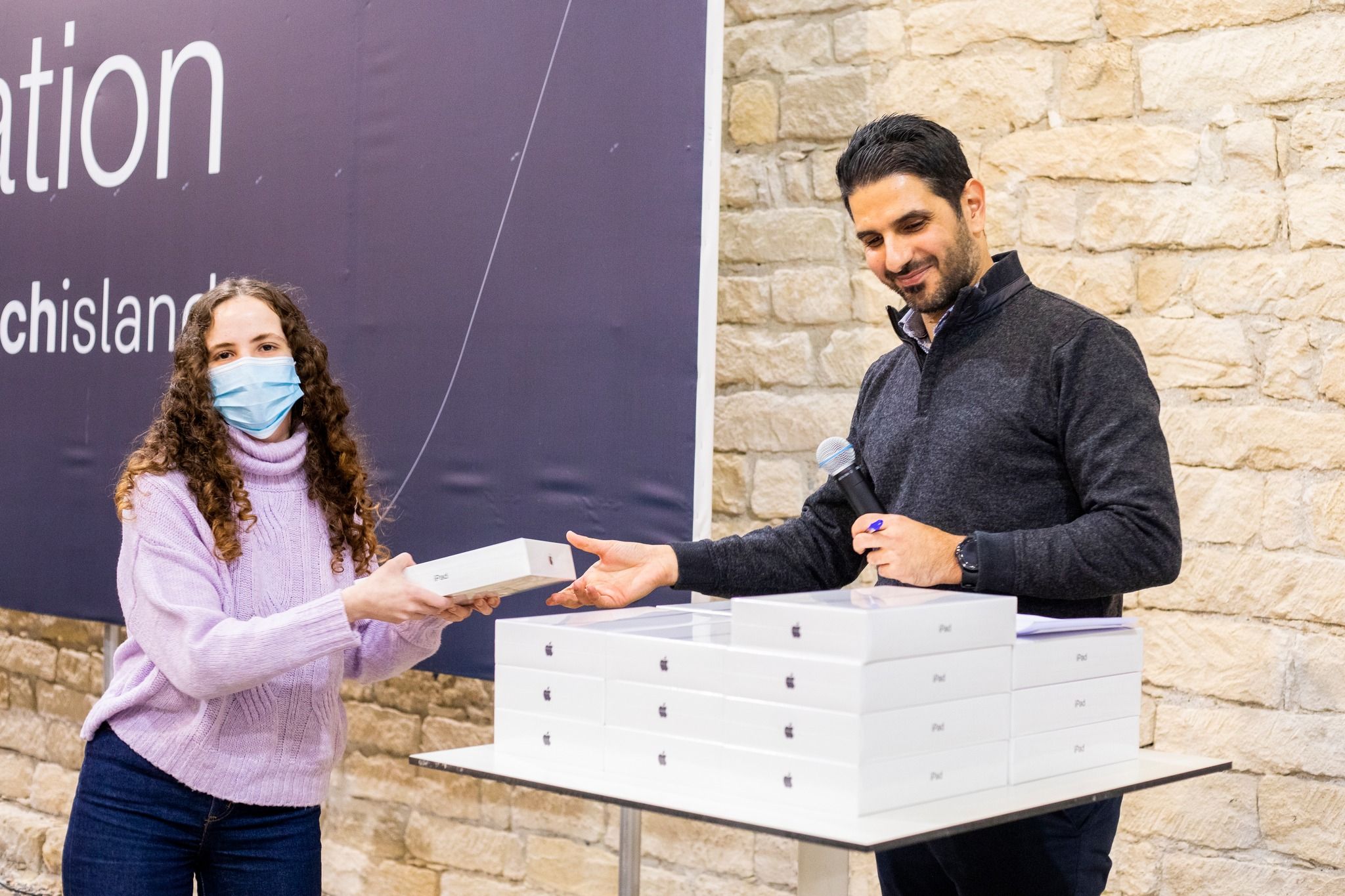 Three drawings took place throughout September and October, with the prizes handed out at a special ceremony that took place on the 22nd of December at Trakasol Cultural Center in Limassol. It was supervised and audited by TechIsland's partner Deloitte and streamed live on Facebook.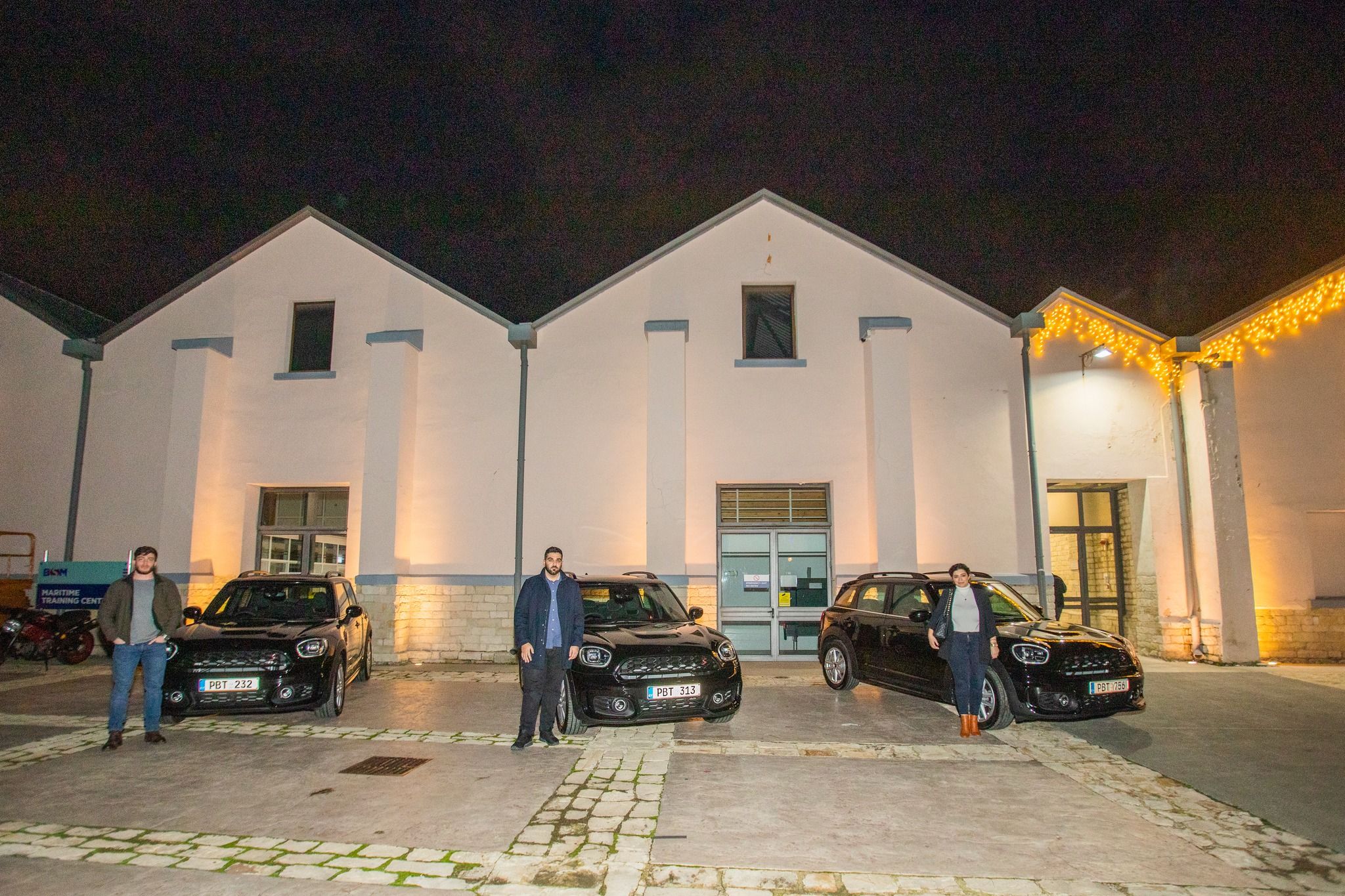 "More than 12500 people took part in the competition, which showcases the level of support in our community. Our members gladly provided 355 prizes for deserving, responsible citizens of Cyprus," discloses Marios Giorgoudis, General Manager at TechIsland. "We trust that a strong message about individual responsibility was sent to the public in Cyprus and that efforts like these determine a quick recovery and bright future for our country," he concludes.