TechIsland

sparks

hope,

rebuilds

Arakapas

school

affected

by

the

wildfire
The wildfire that shook Cyprus last summer left unspeakable damage. However, the tragic situation united those eager and able to help, giving hope to those affected by the fire. The members of TechIsland have immediately joined forces to support the victims through donations and impactful initiatives. One remarkable story stands out among the projects to aid the local communities: that of the Regional Primary School in Arakapas, the area heavily affected by the wildfire.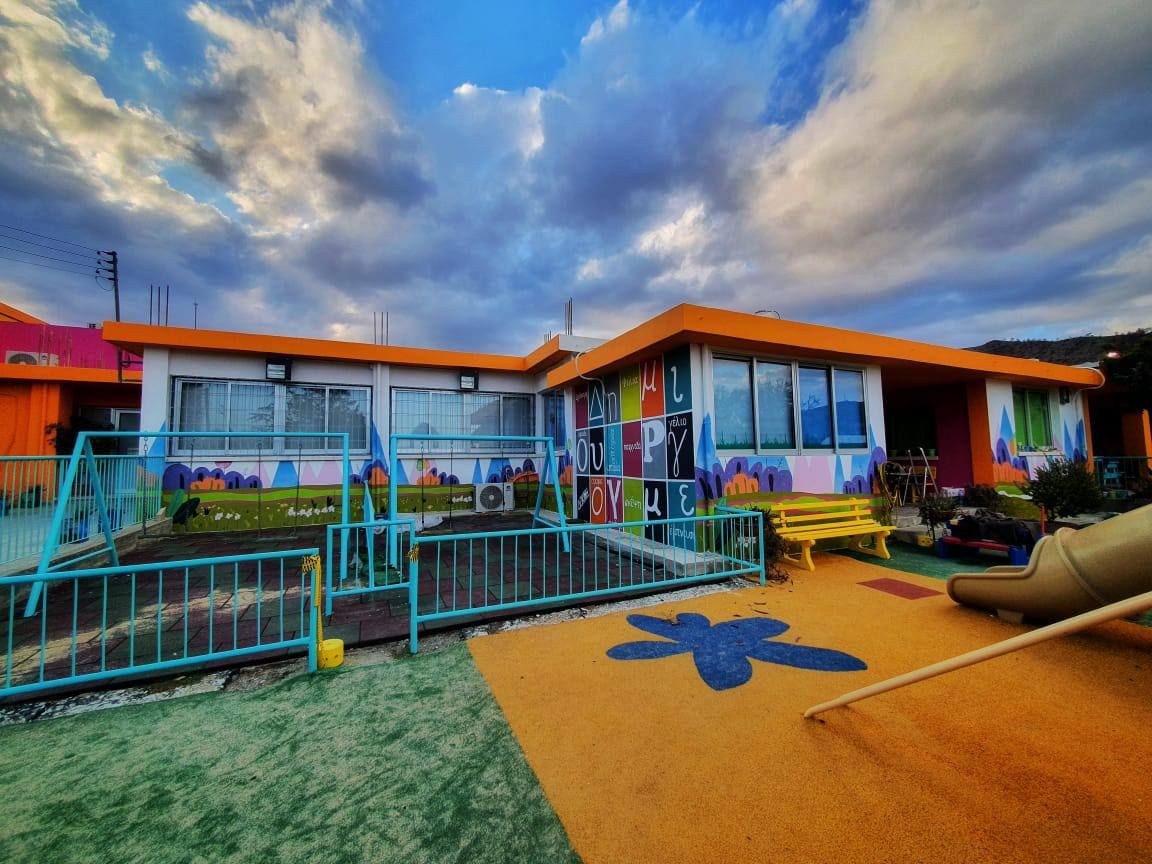 Our non-profit finished working on the school's rebirth in November 2021. The project wasn't solely about the renovation: the renewed school was to become a symbol of hope and new beginnings. "We thought it's crucial to provide a safe, comfortable, and creative haven for the children after experiencing such a tragedy," says Alexey Gubarev, co-founder of Palta & XBT, who was behind the idea and executed it on behalf of TechIsland.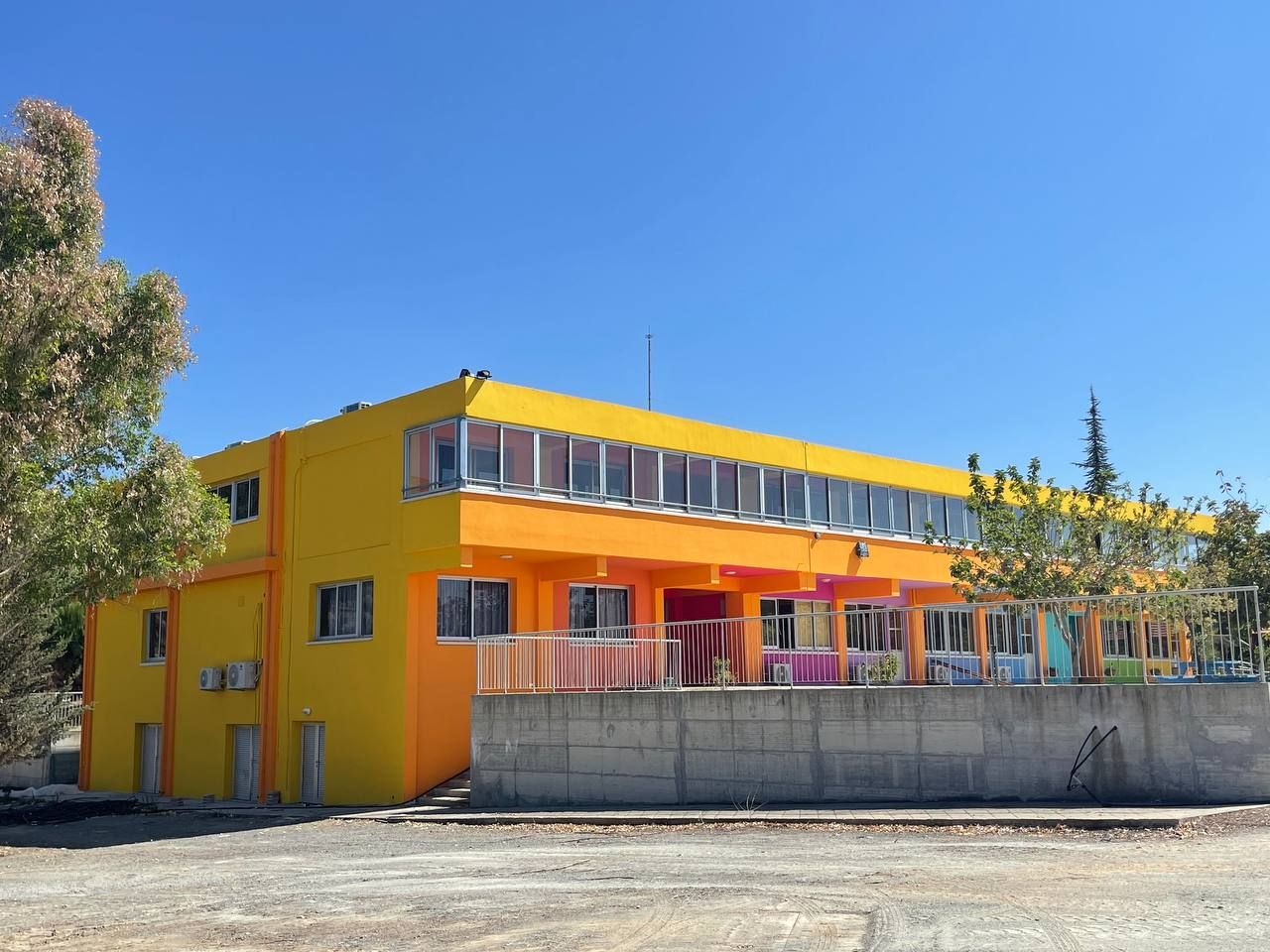 The touching messages transcend far beyond this project and represent the collective effort and resilience of people in Cyprus. At the same time, they strongly align TechIsland's commitment to advance and help the country, guiding it towards a brighter future. 
We've prepared a video that documents the efforts to rebuild the Arakapas school and its new bright chapter to echo these sentiments. The short clip follows the storyline about a new beginning, showcasing the colorful, interactive environment that the kids will enjoy from now on. 
The devastating wildfire near the Limassol village of Arakapas claimed the lives of four people in July 2021. More than 55 sq. km of forest land and over 80 homes and properties have burned down. The authorities stated the fire was the worst in the country's history. "TechIsland members are donating a total of 900,000 EUR to the cause and remain committed to projects that help Cyprus heal and advance," confirms Marios Giorgoudis, General Manager at TechIsland.