TechIsland

Summit

unveils

ambitious

goals

for

Cyprus,

instigates

meaningful

discussions
Cyprus has been dubbed the "Tech Island of the Mediterranean", and the country is well aware that it needs to evolve should the nickname remain relevant in the digital era. The entrepreneurs that call Cyprus home have taken it upon themselves to support that journey. More than 130 companies - and counting - have recently formed a non-profit, TechIsland, intending to accelerate the local entrepreneurial ecosystem and put Cyprus on the digital nomad map. 
On October 14th - just a few months after the launch - TechIsland's first-ever conference took place under the umbrella of the region's most prominent tech festival, Reflect. TechIsland Summit immediately established itself as one of the program's highlights, becoming a platform for government, technology, business, and thought leaders invested in the island's development. "This is a milestone for the Cypriot tech ecosystem. It's imperative that the decision-makers and policymakers meet through this networking platform that, within the bigger picture of Reflect, connects them with both local and international businesses," explains Stylianos Lambrou, Co-founder of Heart Group and one of the initiators of TechIsland. 

The attendees shared this sentiment, including Christos Dimas, Greek Deputy Minister of Development and Investments, Research, Innovation and Technology. "I want to congratulate all the organizers of TechIsland; I really consider it a great initiative," he said.

Entrepreneurs, policymakers, and politicians have brainstormed in several panels, contemplating the steps needed for businesses to flourish. Leaders coming from countries such as Cyprus, Dubai, Slovakia, Greece, Lebanon, Israel, Russia, and Egypt focused on digital transformation, financial diplomacy, the attraction of direct foreign investments, ecosystem development, as well as exchanging insights and suggestions for further development of the region and Cyprus particularly. Considering the summit's success, the organizers plan to scale, and the event will continue growing in the following years.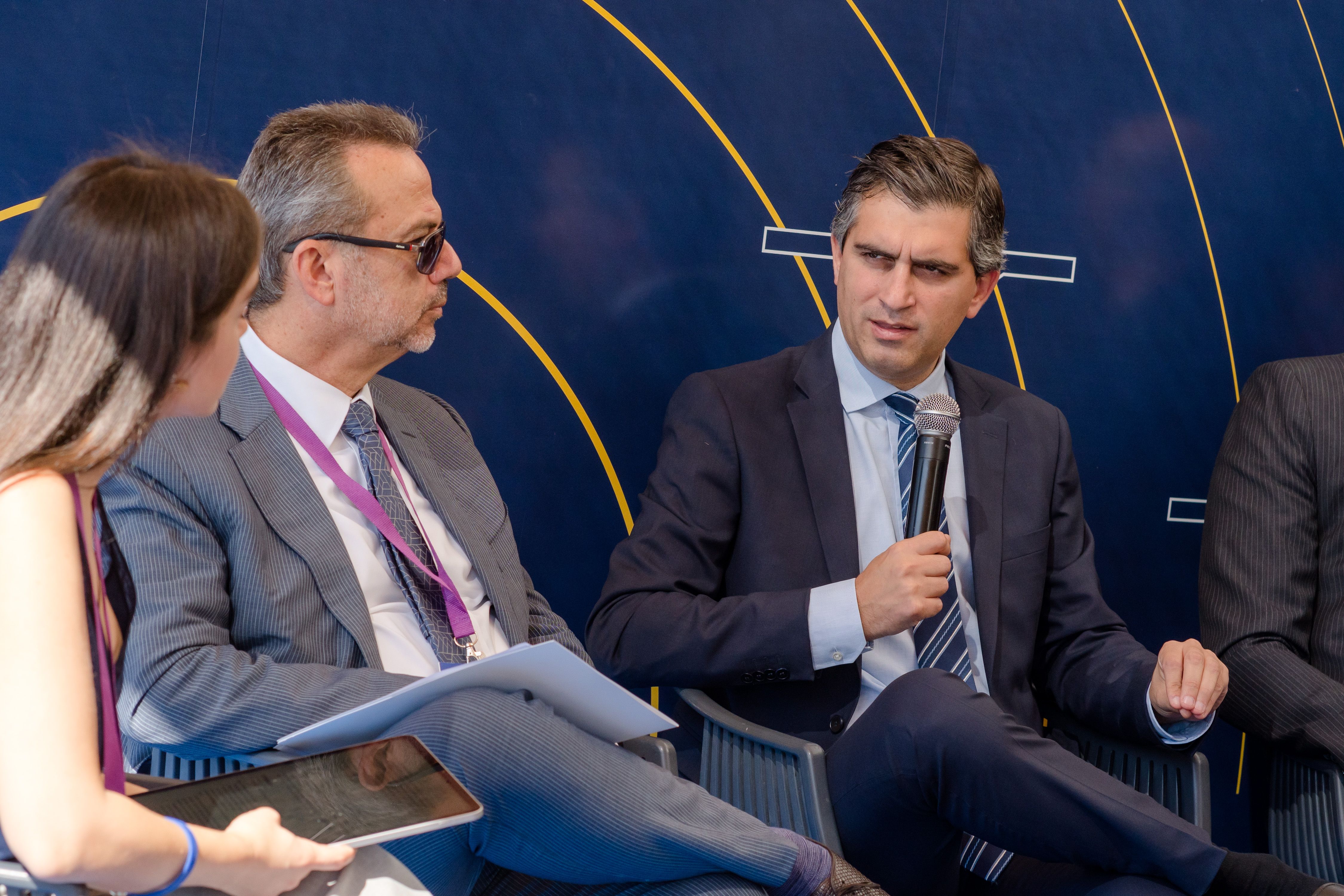 "We've opened up crucial discussions not only motivate those considering Cyprus as their next business step but also improve the environment significantly. The direct, real-time input from entrepreneurs to decision-makers is instrumental," says Marios Giorgoudis - General Manager of TechIsland. "We're confident that TechIsland Summit will continue to serve as an annual meeting point where the future course of action is brainstormed and defined, turning Cyprus into a true 'tech island'," he adds. 
The lessons learned
One of the panels brought together representatives of four countries with a strong focus on attracting talent, resulting in a unique multi-national view on avoiding brain drain and, on the contrary, initiating "brain gain". The attendees witnessed a discussion between Kyriakos Kokkinos, the Cypriot Deputy Minister of Research, Innovation & Digital Policy; Christos Dimas, the Greek Deputy Minister of Research & Technology; Oren Anolik, the Ambassador of Israel in Cyprus; and Jan Skoda, the Ambassador of Slovakia in Cyprus.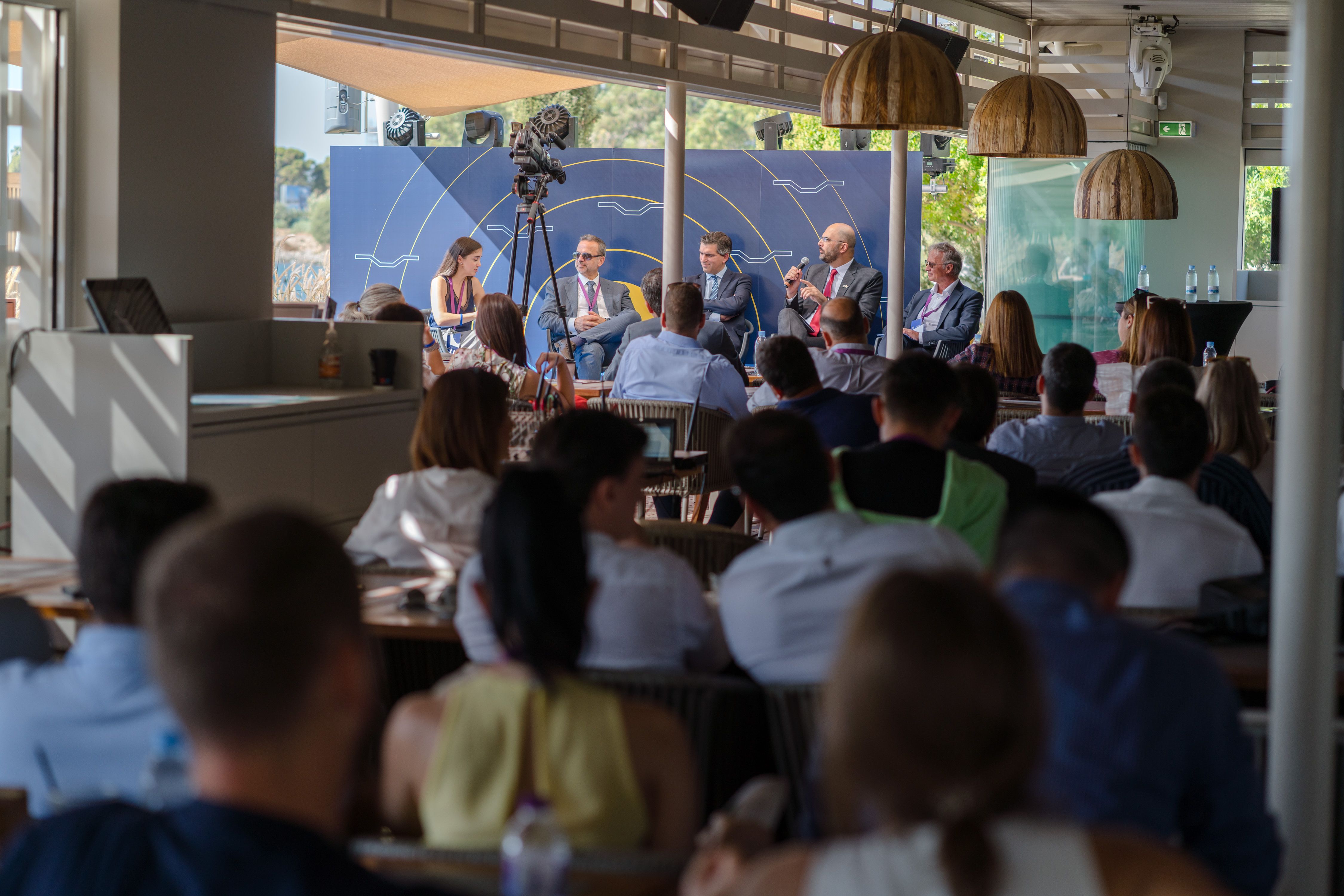 Kokkinos disclosed plans for digitalization of government services, research, as well as monetizing investments in research. "You need to think of digitalization as a holistic approach for enhancing our competitiveness and social prosperity," he explained, adding that we need to acknowledge data as a new form of capital. "The second, bigger challenge is human capital," he admitted, mentioning that the country will focus on international collaboration and also leverage on its existing intellectual capital. Kokkinos stressed the importance of upskilling and reskilling the current workforce and pointed out that studying needs to be approached as an initial competency in preparation for the unpredictable future. 

Another guest to grace the stage was Nicolas Mastroyiannopoulos, Chief Scientist of the Republic of Cyprus. He confirmed the country's efforts to diversify the economy, bring new solutions and become technology-competent. He also mentioned the growing number of startups, accelerators, and investors and the plans to make Cyprus more competitive. According to Mastroyiannopoulos, his initiatives are very much aligned with TechIsland's. "This is a teamwork game. Ownership is something that doesn't help creativity. So I don't care about ownership; I care about deliverables and about how we can all work together," he stated.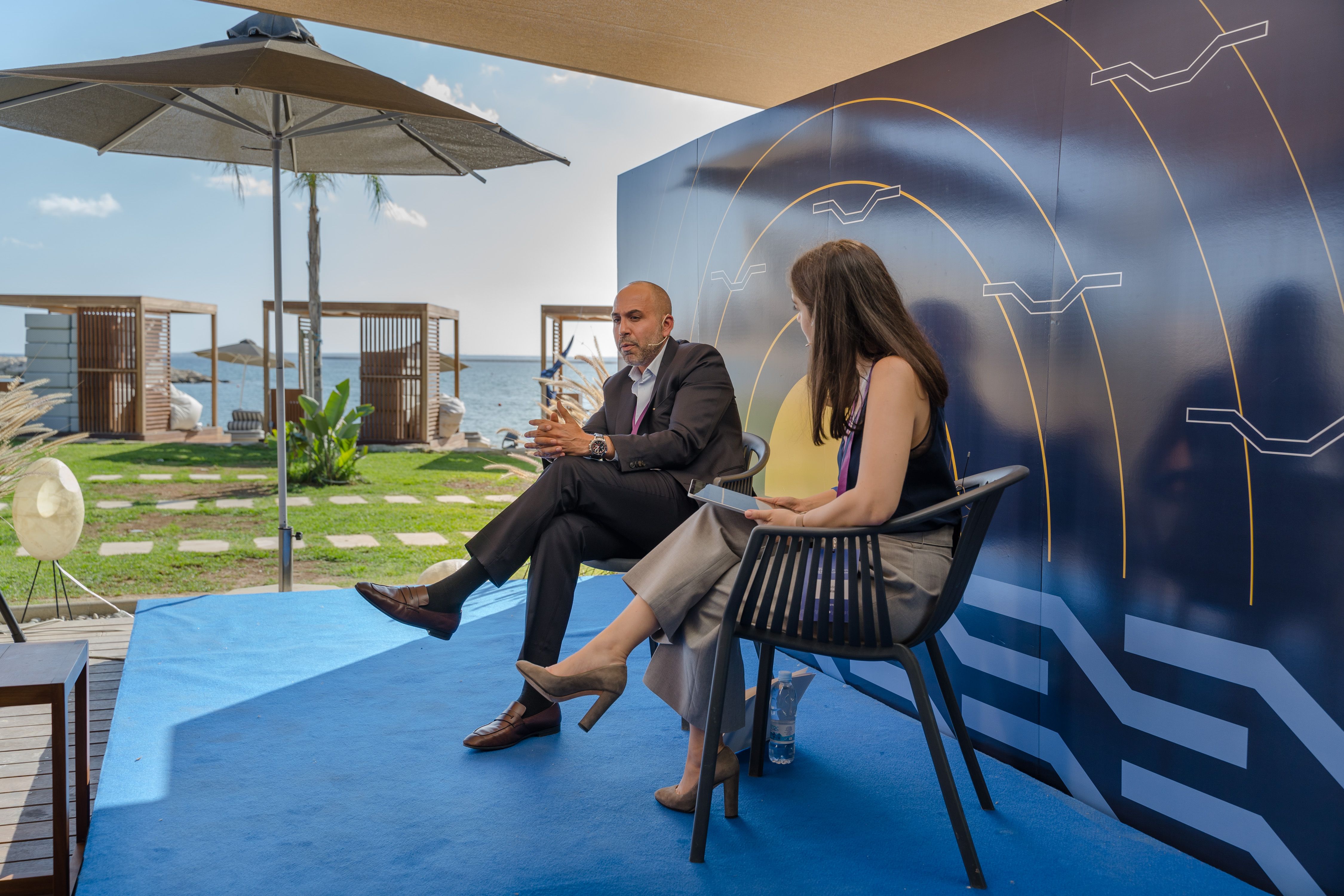 Further discussions uncovered the potential of emerging markets and collaboration with the Middle East, technology as a tool to increase transparency and citizen engagement, and the island's potential to become the region's tech hub. 
Get involved

"The first TechIsland Summit was a success with more than 200 attendees in one day and 30 highly distinguished speakers. But this is only the beginning," promises Tatyana Romanyukha, Head of Operations at TechIsland. The organizers encourage the public to get involved, especially Cyprus-based "doers" with impressive success stories and ideas. "The 2022 program will be even more comprehensive, and we want to give the spotlight to those working hard on taking Cyprus into its next chapter," she concludes.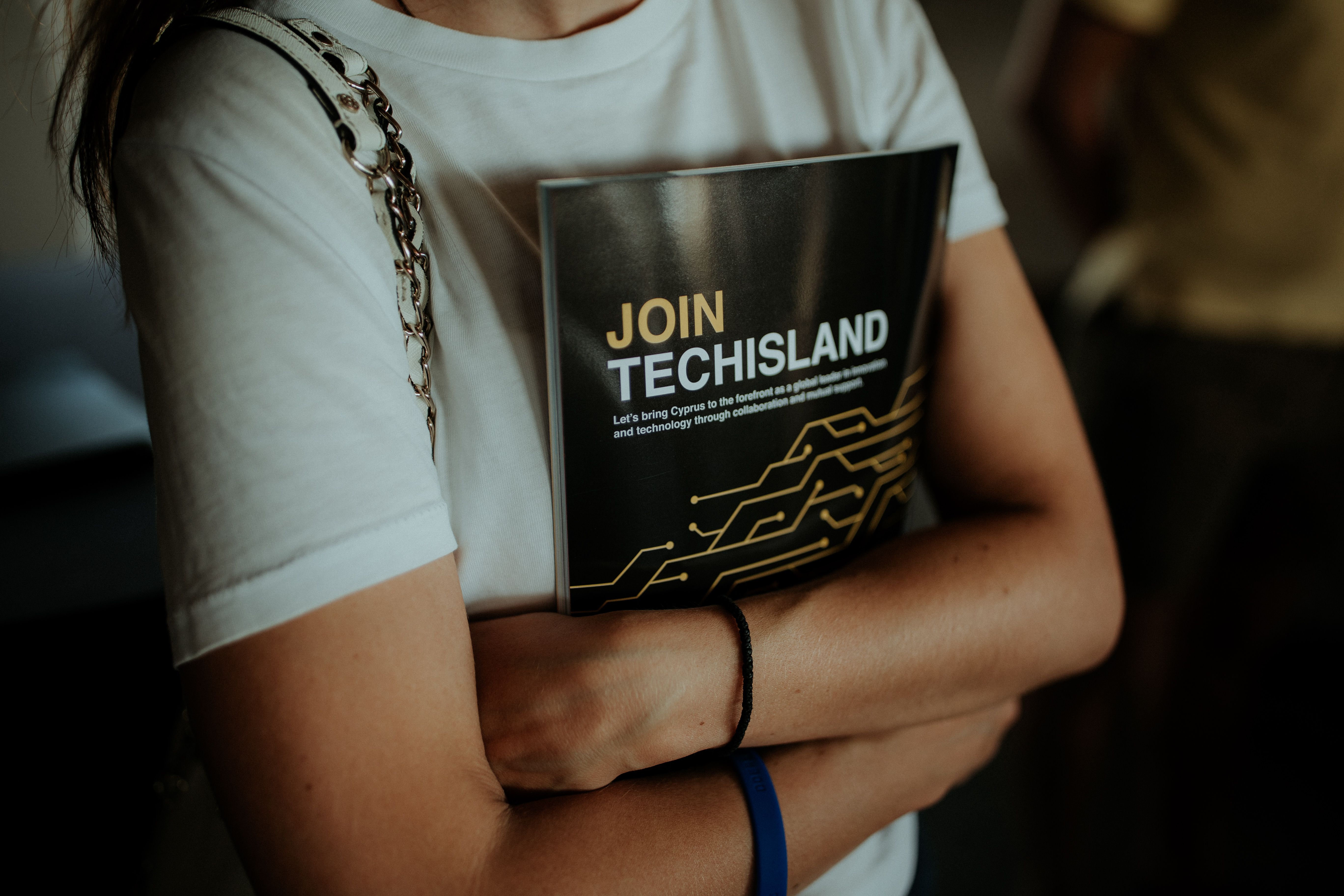 Follow TechIsland's social media to remain informed about initiatives that move Cyprus forwards. Stay tuned for the announcements related to the 2022 edition of the TechIsland Summit.